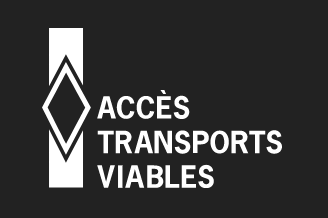 Sustainable Transportation Access (Accès transports viables) is a non-profit organization that brings together users and socio-economic organizations concerned about the future of mobility in the Québec City metropolitan region.
The main mission of Accès transports viables is to promote sustainable modes of transportation and to defend the rights of users of public transportation (public transit, carpooling, carsharing) and active transportation (walking, biking) in the Quebec City region.
Sophie L. Van Neste is a member of the Advisory Committee of the Mobility.s, A World of Possibilities project.