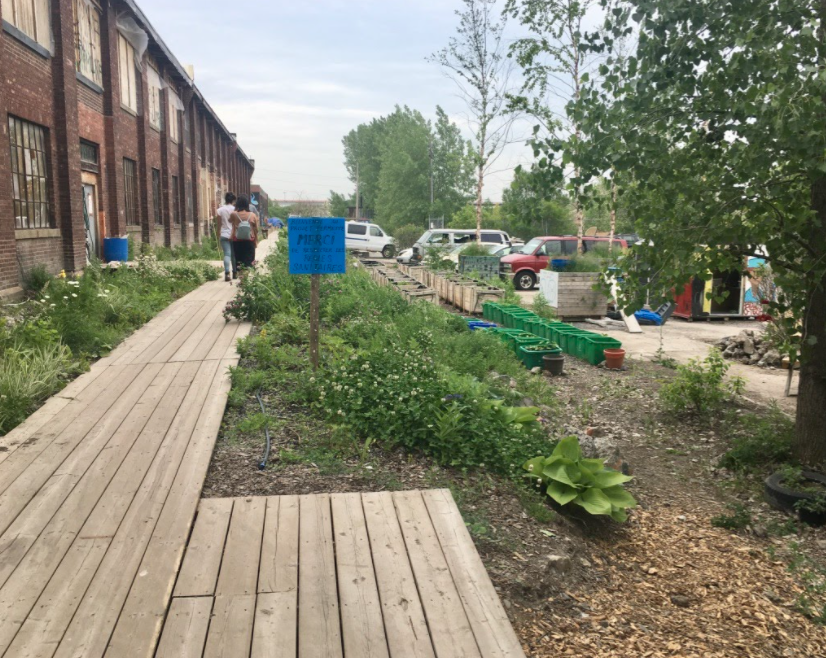 The Blue-Green Alleys project has been underway for several years and aims to respond to the problem of increasing episodes of intense precipitation in Montreal by encouraging citizen participation, particularly in the choice and maintenance of vegetated landscaping in the alleyways, which can help infiltrate water while greening the alley.
Several researchers are involved in the process, which includes various research areas such as governance and social issues, hydrology, and financial profitability.
The scientific committee is led by Kregg Hetherington.