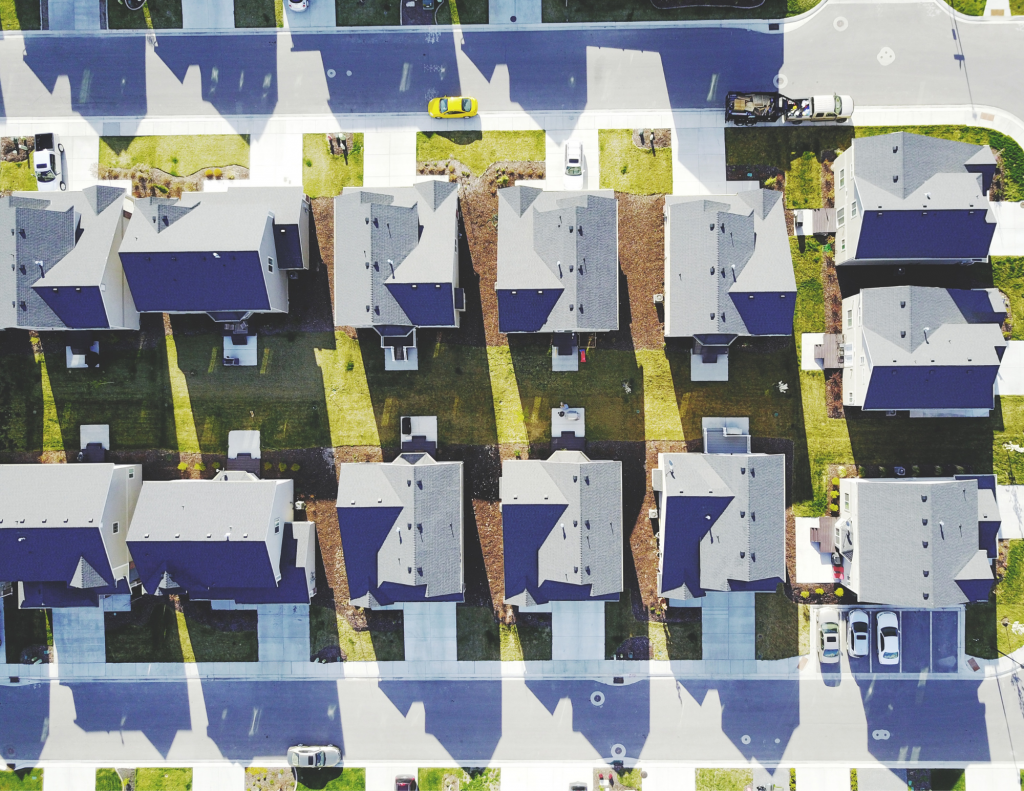 This project focuses on debates around densification in suburban environments, particularly in relation to landscape preservation and climate change. We are interested in the differential public participation opportunities accross the metropolitan areas and the perceptions of citizens to be able to contribute.
2019-2022
FRQSC, Emerging Faculty Grant (Sophie L. Van Neste)
Objectives
To document the differential opportunities for citizen
participation on forms of densification and development in different sectors of the Greater Montreal area;
Understand with in-depth case studies the different representations of densification in relation to climate action, attachment to territories and landscape preservation.
Issue
Densification is transforming suburban living environments as well as rural environments on the periphery of metropolitan areas. It raises concerns about landscape preservation in some areas and questions are being asked about the effectiveness of the densification taking place in reducing the climate impact of metropolitan areas.
Results
This project aims to document some case studies that illustrate the complexity of the processes at work and the perceptions of citizens to be able to contribute to the choice of preferred measures.