This project focuses on citizen initiatives and public participation in the suburbs. We are particularly interested in two aspects.
Debating densification in suburban environments, particularly in relation to landscapes and climate change. We are interested in the forms that participation takes, and in citizens' perceptions of being able to contribute.

Citizens' initiatives in suburban and peri-urban environments: What are citizens' initiatives in suburban and peri-urban environments in Quebec about? What funding supports them? What can we learn from them? This report presents the results of an initial database on citizen and NPO initiatives in suburban and peri-urban environments in the Montreal and Quebec City regions in 2020-2022. The objectives are to give visibility to citizen actions in the suburbs, and to gain a better understanding of the targeted themes and sources of funding.

Research is continuing in the Vancouver area.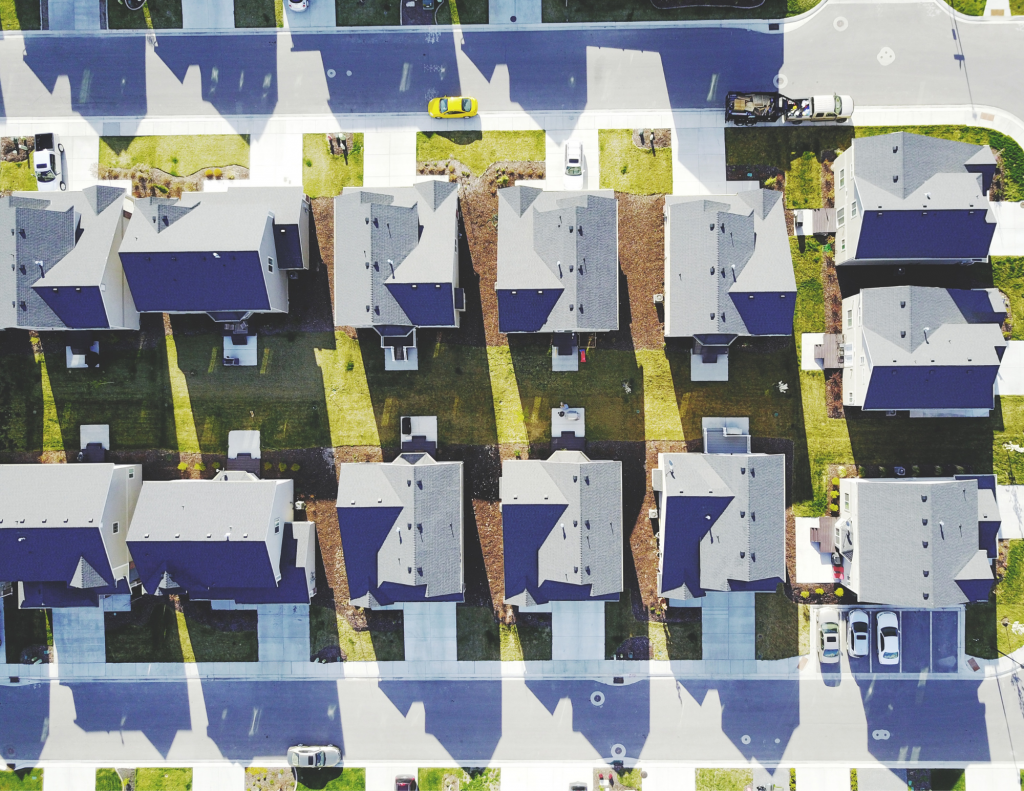 2019-2023
FRQSC, Emerging Faculty Grant (Sophie L. Van Neste) Canada Research Chair in Urban Climate Action
Objectives
To document the differential opportunities for citizen
participation on forms of densification and development in different sectors of the Greater Montreal area;
Understand with in-depth case studies the different representations of densification in relation to climate action, attachment to territories and landscape preservation.
Characterize citizen initiatives in suburban and peri-urban environments.
Issuee
Densification is transforming suburban living environments as well as rural environments on the periphery of metropolitan areas. It raises concerns about landscape preservation in some areas and questions are being asked about the effectiveness of the densification taking place in reducing the climate impact of metropolitan areas.
Many of the challenges of climate action and social-ecological transition are located in suburban areas, but subsidy and support programs for civil society initiatives are less well suited to them, and their actions less well studied. Hence the importance of focusing on issues that mobilize citizens and the development of capacities for action in these environments.
Results
See links below.